CHALLENGE
Tara Liners, an Alabama manufacturer of quality vinyl pool liners, works through a network of pool dealers and distributors to sell pool liners for standard pools and nearly 20 custom pool shapes, each with its own order form. For customers, selecting and completing the correct form was complicated.
ERP sales orders flowed through the CAD, job scheduling, production, and shipping processes from the form. Dealers and distributors did not have access to Tara's systems, which introduced inefficiencies, data entry errors, increased support, and delayed deliveries. Even a simple typo led to back-and-forth phone calls, faxes – sometimes requiring the distributor to make a second trip to the pool to measure.
SOLUTION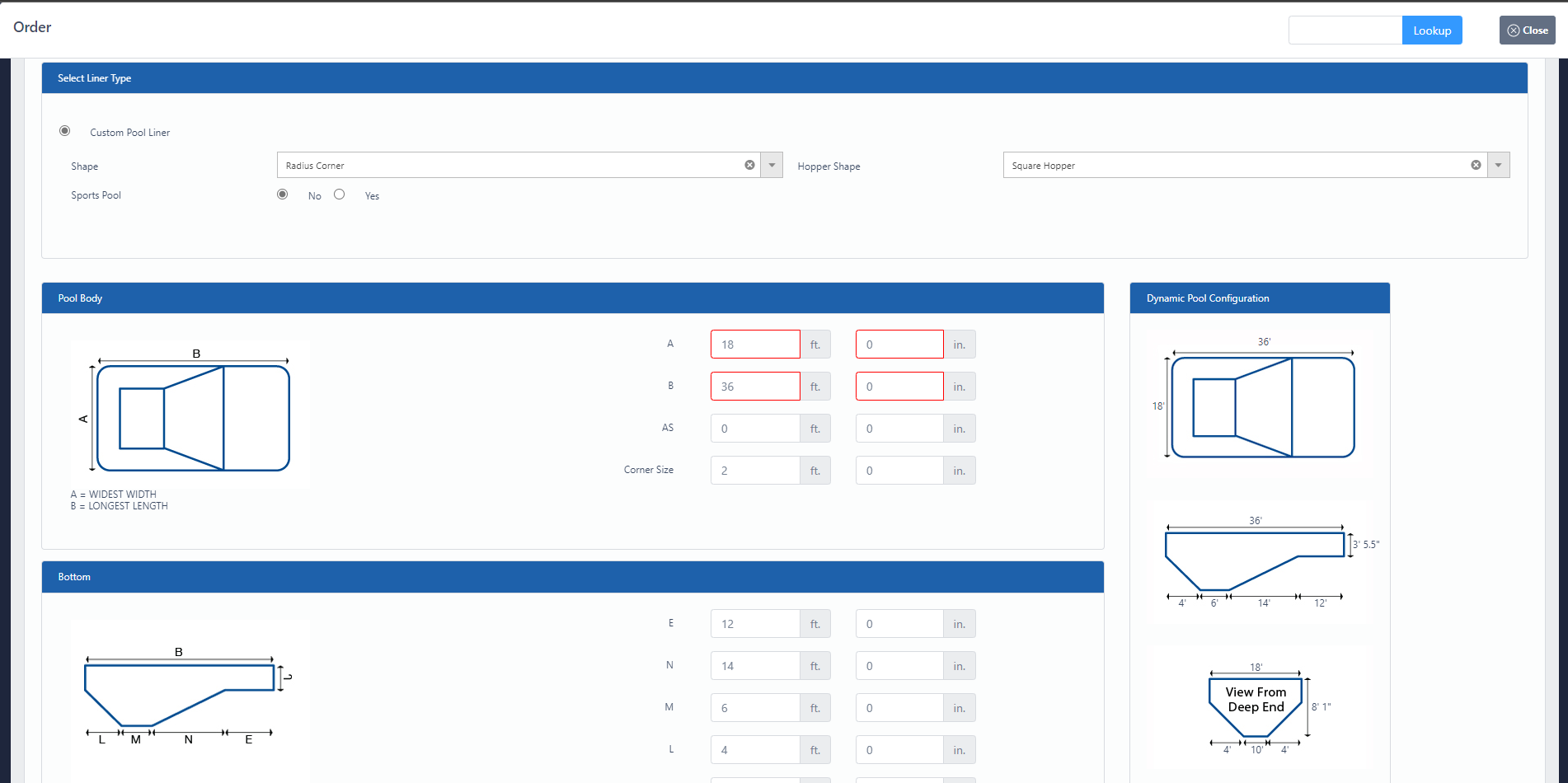 TwinEngines developed a Dealer-Distributor Web Portal that connects directly to Tara's Fourth Shift ERP system. The portal streamlines the order process, configures liners, tracks orders, and manages quotes. A dynamic configuration tool displays the pool layout with measurements to ensure accurate, one-time data entry to eliminate errors.
RESULTS
When users request quotes, the portal automatically calculates costs based on a costing algorithm for the pool shape and dimensions. Dealers associated with a distributor can place their orders directly, after which their representative finalizes the order.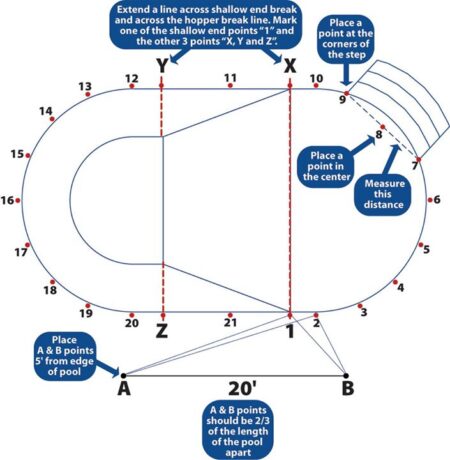 Orders, customer data, pool shape information, and order status are now synchronized between the web portal and internal systems. All orders, including any phone and fax orders, are available through the portal, allowing customers to track their job from ordering to manufacturing and shipment.
Discuss your operational goals with a digital transformation consultant.