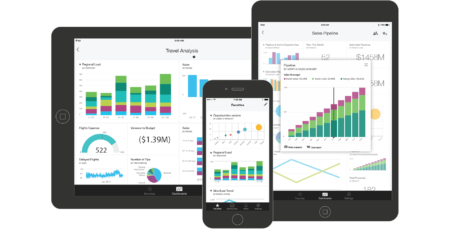 Power BI Training
Learn how to move from standard reports to business intelligence with Power BI. Our previous blog discussed how Power BI is an interactive tool you learn to use, just like you did with spreadsheets. A financial analyst might use Power BI Desktop or Power BI Report...
Discuss your operational goals with a digital transformation consultant.
Please use this form to contact TwinEngines.
EXPERIENCE new levels of visibility
and efficiency from your team members,
field operations, shop floor,
vendors, and partners.