Streamline Your Business Process Technology from End-to-End: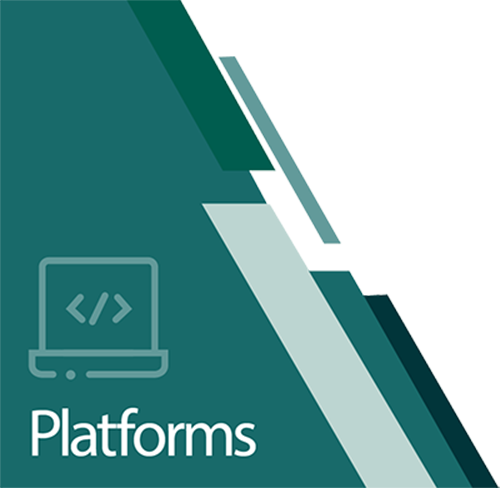 Operational Platform – TwinEngines builds web-based workflow management platforms that fill system gaps and integrate all of your business process technology.
Portals – We build customer and vendor Web portals that integrate seamlessly with
your business process systems.
Mobility – We provide mobile access to your business processes and systems — for your remote staff, management, customers, or vendors.
Shop Floor – TwinEngines connects shop floor operations to your enterprise systems via ruggedized computers, touch screens, barcode scanners, label printers, and more. We can track labor, materials, inventory, quality, job instructions, work orders, and scheduling priorities.
Dashboards – TwinEngines develops digital dashboards that visualize operational metrics, targeted data, and KPIs to help you monitor and enhance your operations.
Business System Architecture – We provide strategic visualization of organizational design, operational processes, and IT systems.
Business Process Modeling – We map all workflows in order to develop a Digital Twin that streamlines your operational processes. We model Business Systems, Workflows, Data, Entity Rules, User Interface, and IT Platform models.
Project Management – From conception and initiation to planning and execution, we manage the project from end to end.
Product Selection/Implementation – We help you identify the best-ft technology platform, including ERP, CRM, payroll, and finance.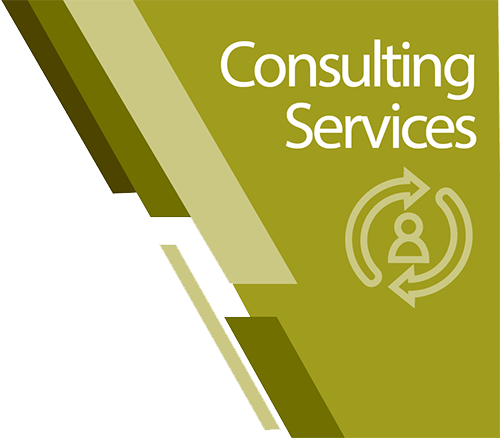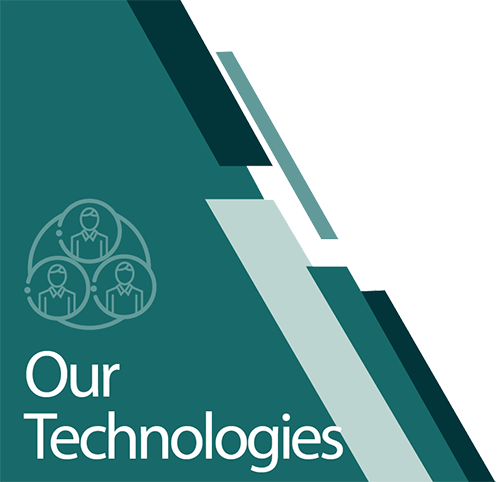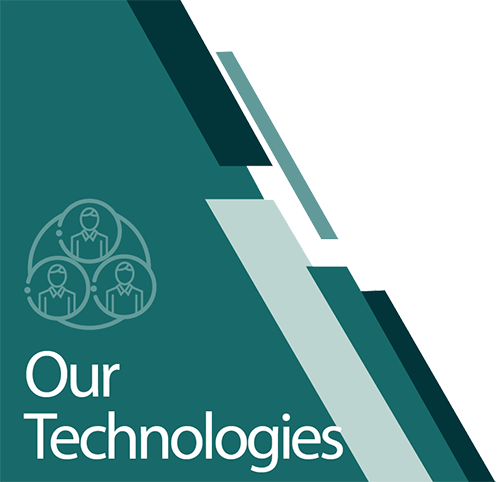 Microsoft Azure – Infrastructure as a Service.
Application Hosting – We host your applications on our reliable,
scalable, and cost-effective platform.
ERP Hosting – Cloud-hosted ERP permits direct integration with
your TwinEngines digital twin platform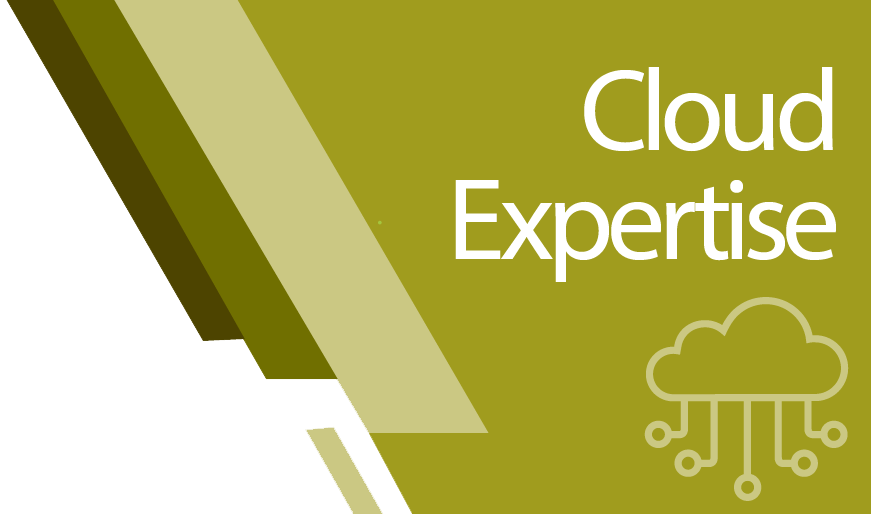 Ready to extend your IT capabilities with experienced
business process experts and technology staff?