I can clean a fish and carve a turkey, but gutting the Scout was new terrain.
With an old house — you have no idea what you bargained for until you start pulling out old plumbing, electrical, or a rotting soffit. As I mentioned in the first blog, the Scout I purchased on eBay was rusted beyond salvation. Starting again with my Craigslist Scout, I pulled the engine and fuel system. I also reassembled the front axle and redid the brakes with new components. I'm in the process of replacing the rear axle and transmission.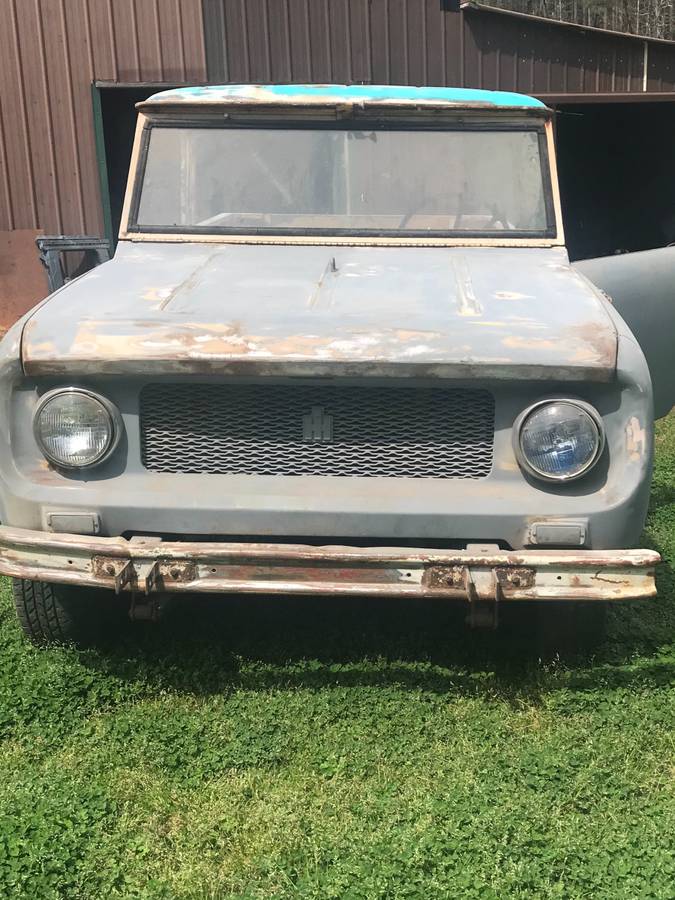 On the electrical front, I pulled every wire out of the vehicle. This includes headlights, brake lights, dashboard, and dash lights. The original Scout used a 6-volt system and all of it will be upgraded to twelve-volt.
I am currently in supply chain hell, which means I have a five-to-six-week wait for all the EV system components to arrive. In the meantime, I'm learning. The miracle of YouTube is that people produce detailed videos on arcane installation topics.
In the spirit of TwinEngines, all of the strategic decisions have been made and the EV processes have been established. This is the point where we would hand it off to our developers, but in this case, that's me. I'm the one getting my hands dirty. The biggest challenge will be getting all the circuitry put together properly and finding ways to install EV components (batteries, AC motor, converter, controller, charging port, and instrumentation into a half-century-old car.
"With an old house — you have no idea what you bargained for until you start pulling out old plumbing, electrical, or a rotting soffit."