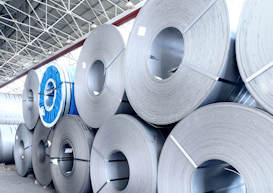 Custom-Coated Stainless Steel
By managing the ERP migration into Plex, TwinEngines built an integrated platform to digitally transform the business
Discuss your operational goals with a digital transformation consultant.
Please use this form to contact TwinEngines.
EXPERIENCE new levels of visibility
and efficiency from your team members,
field operations, shop floor,
vendors, and partners.